Eliminating systemic barriers

so that homelessness is rare, brief, and non-recurring.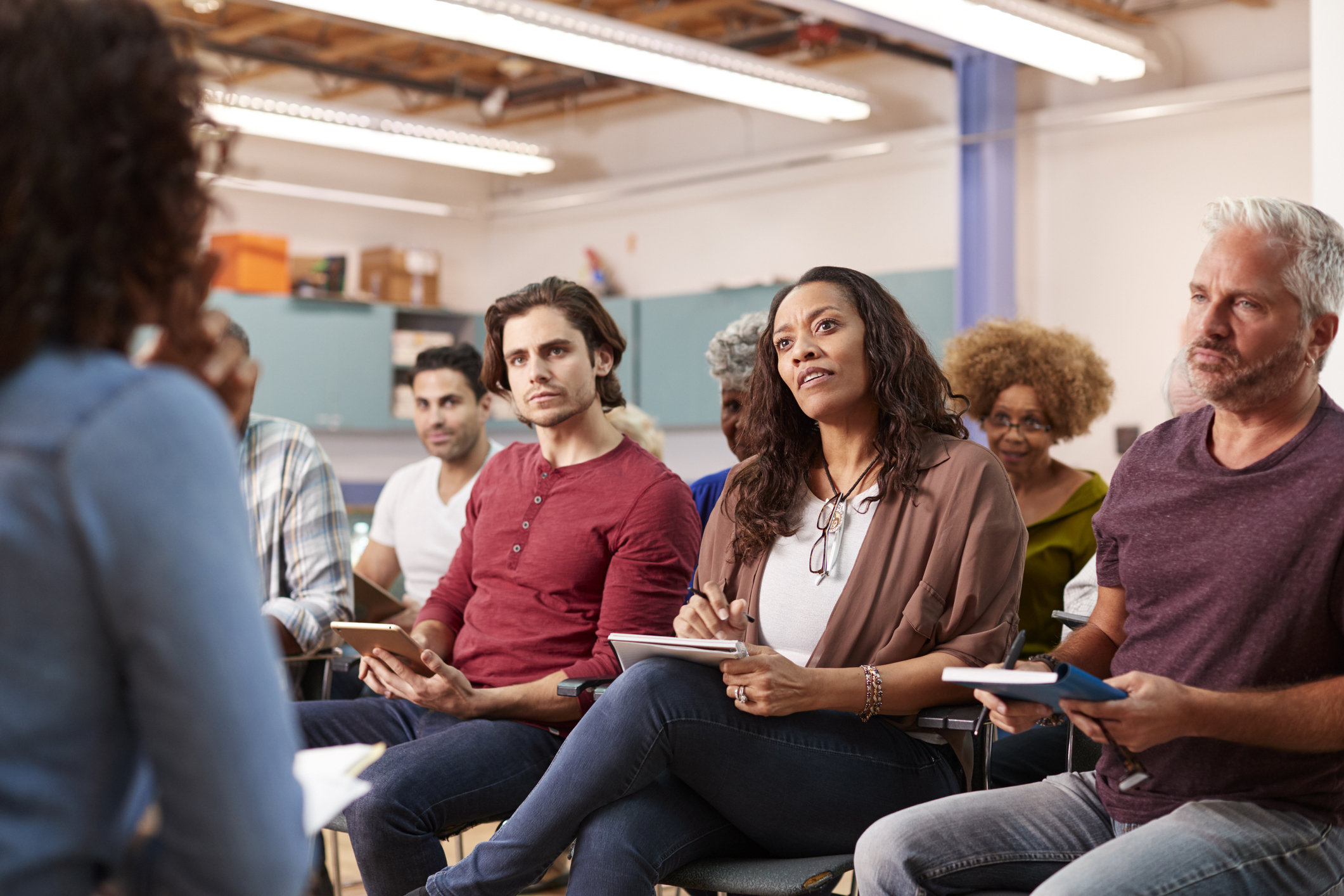 HOMELESSNESS SOLUTIONS LEADERSHIP ACADEMY
Today's homelessness crisis is the failure of multiple systems. Housing is the solution, because it provides unhoused people the stability necessary to begin healing from trauma and rebuilding their lives. HSLA provides a forum for leaders to explore and develop strategies that eliminate systemic barriers to housing, services, and access to opportunity.
Jennifer Lesar
CEO and Founder, LDC
More than three decades in community development, real estate development, and investment banking with a deep working knowledge of eco-system change management and organizational strategy. Supporting clients in achieving impactful, scalable solutions to today's policy challenges including addressing our global housing affordability crisis and ending homelessness.
Jessica Ripper
Principal, LDC
20 years building bridges across the public, nonprofit, and philanthropic sectors to advance systems change. Partners with clients through strategic planning, community outreach and education, and virtual and in-person interactive trainings and workshops to prepare and support community leaders in advancing effective and equitable housing and community development policy solutions.
Mitch Wippern
Senior Principal, LDC
Mitch Wippern has over 20 years of success designing, implementing, and managing change initiatives in public sector agencies. He led the redesign and implementation of Napa's supportive housing and homeless services system and led the implementation of Napa's Whole Person Care Pilot, and helped to develop Napa County's No Place Like Home application.
Stefan Gonzalez
Associate, LDC
Stefan Gonzalez has experience building innovative programs to address the unique needs of vulnerable populations, elevating conversations on racial equity and housing justice. He led the design and implementation of the Housing Partnerships Program for PATH in San Diego, managed a team that provided housing services to the Whole Person Wellness Pilot, Health Homes, and Rapid Rehousing.